Use Google's Datally App to find WiFi Hotspots in Pune
Google has recently announced that, Datally App is now available to search the location of public Wi-Fi hotspots in Pune. Around 150+ Google station hotspots deployed in partnership with Larsen & Toubro, as part of Pune Smart City Development Corporation Limited's Smart City project.
What is Datally App?
Datally Android App has launched in last November to find the nearest hotspot across India.

Users just need to click on "Find Wi-Fi" to see all the networks which are available. Once connected, a user could rate the Wi-Fi networks based on their own experience.

Datally works on all smartphones running Android 5.0 (Lollipop) and higher.

Datally is available on the Google Play Store globally.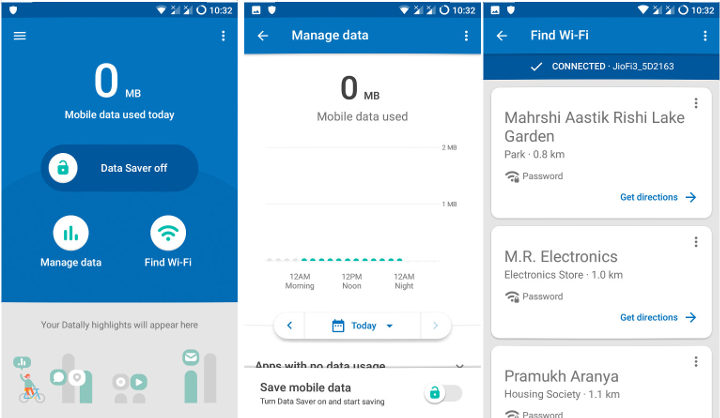 As per the ANI post, Between Google station and other public hotspots, the people of Pune can now get online within seconds to message friends, pay bills, shop online, watch music videos at gardens, hospitals, police stations, and offices around the city.